Custom socks for any brand, team, event, and occasion
Want a fun and unique way to promote your own brand, team, school or museum? Custom socks are a walking billboard promoting your brand with every step.
How it works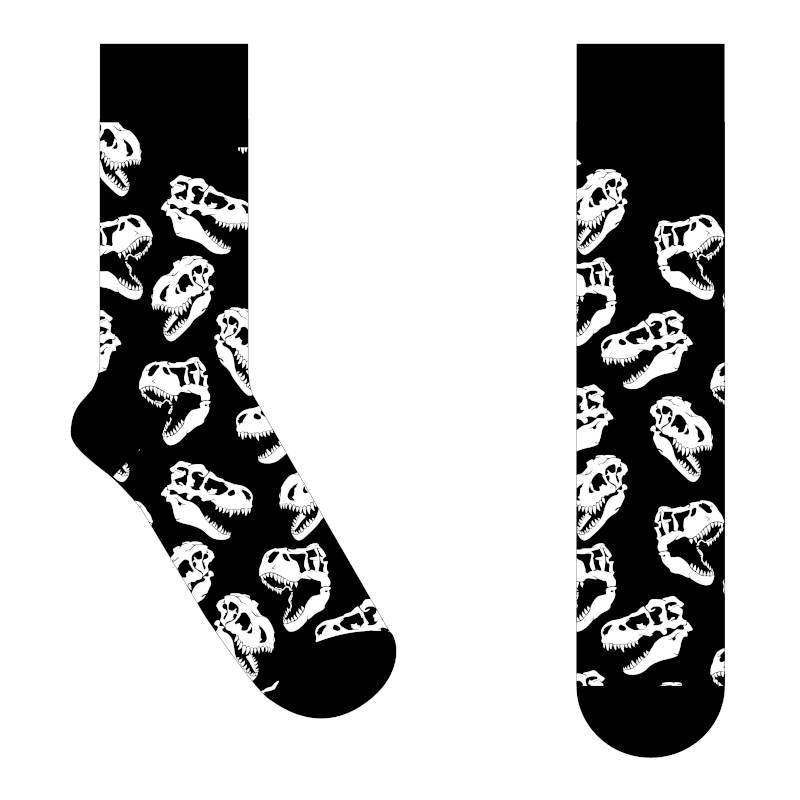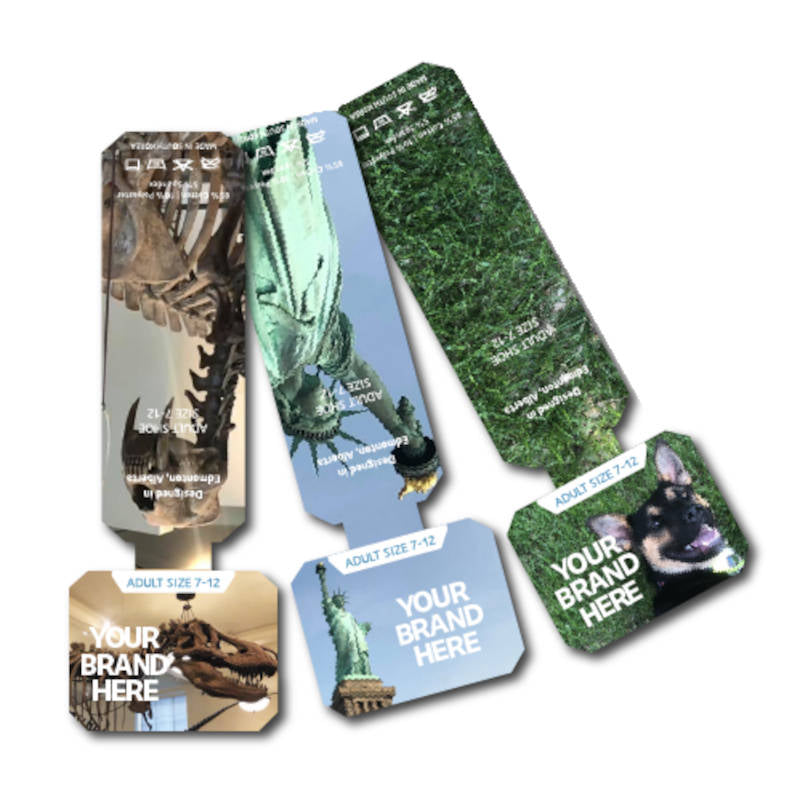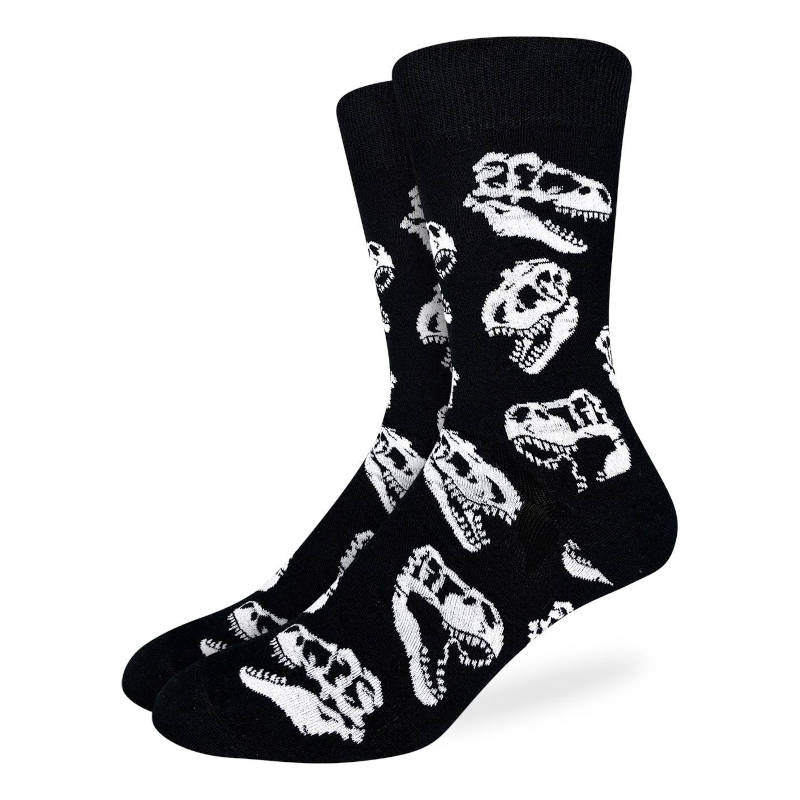 Please fill out the information below and one of our sales team members will follow up with additional information and answer any questions you may have.